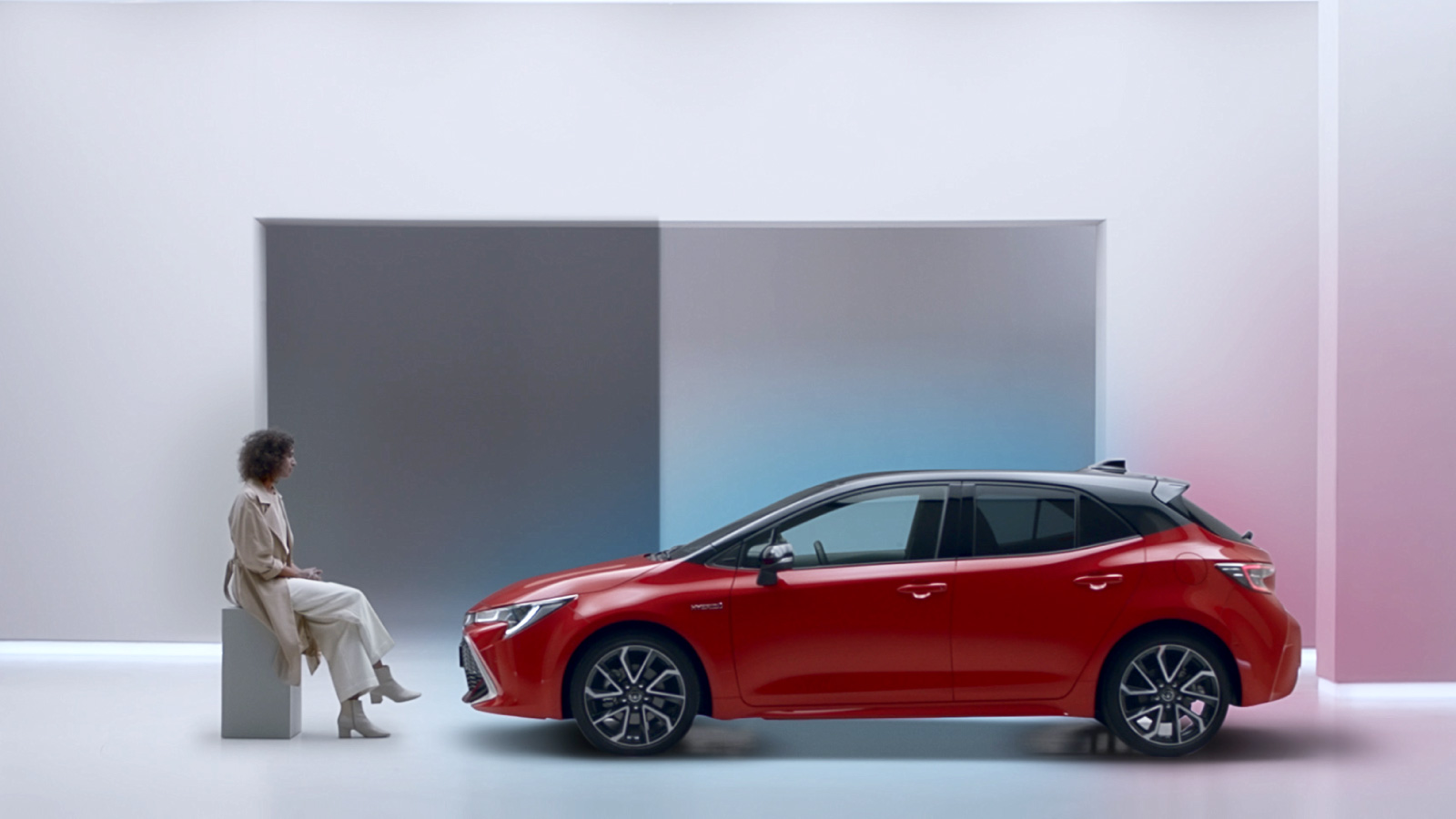 Curious About Hybrid?
Meet one face to face
Find out more about Hybrid at our open weekend at Vertu Toyota

Friday 22nd to Sunday 24th February
The best way to get to know a Hybrid is to meet one. If youíre thinking about switching to a Hybrid, you probably have a few questions. What does the engine sound like? How does it work? Where do I plug it in? (Hint: You Donít). Well, our Hybrids have the answers. Come along to the Hybrid Open Weekend, say Hello to our hybrid range and find out everything you need to know about this innovative technology. Plus the All-New Corolla is now here at Vertu Toyota to test drive, so you can see for yourself its supremely quiet drive as well as its self-charging ability.
Date : Friday 22nd to Sunday 24th Feb
Dealership : Vertu Toyota
Entry : Free Ė just bring questions
Our hybrids canít wait to meet you.
Interested in a new Toyota Hybrid?
Use the form below to enquire and one of our sales advisors will be in touch.
Enquire
Toyota Hybrid Range
Get behind the wheel of a true pioneer in a Toyota Hybrid
Toyota has been revolutionising and innovating hybrid technology for over 40 years, enjoyed by over 10 million drivers internationally. Every Toyota Hybrid is designed to deliver in both style and high performance. With a range of hybrids to suit everyone, no matter which model you choose, thereís never been a better time to drive the future.